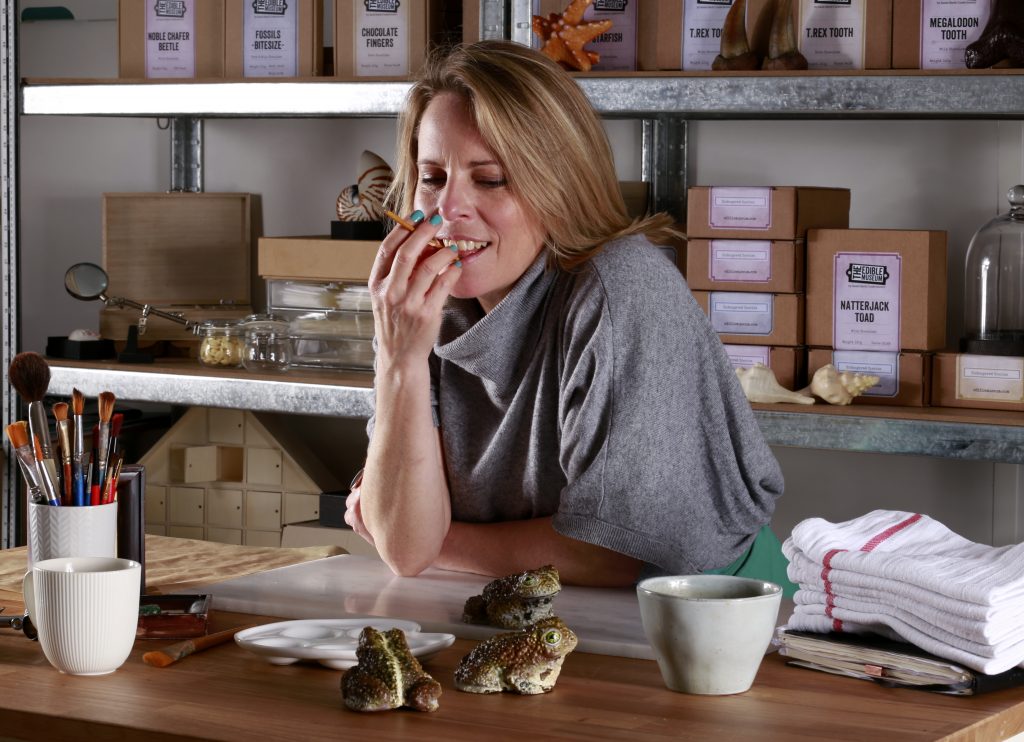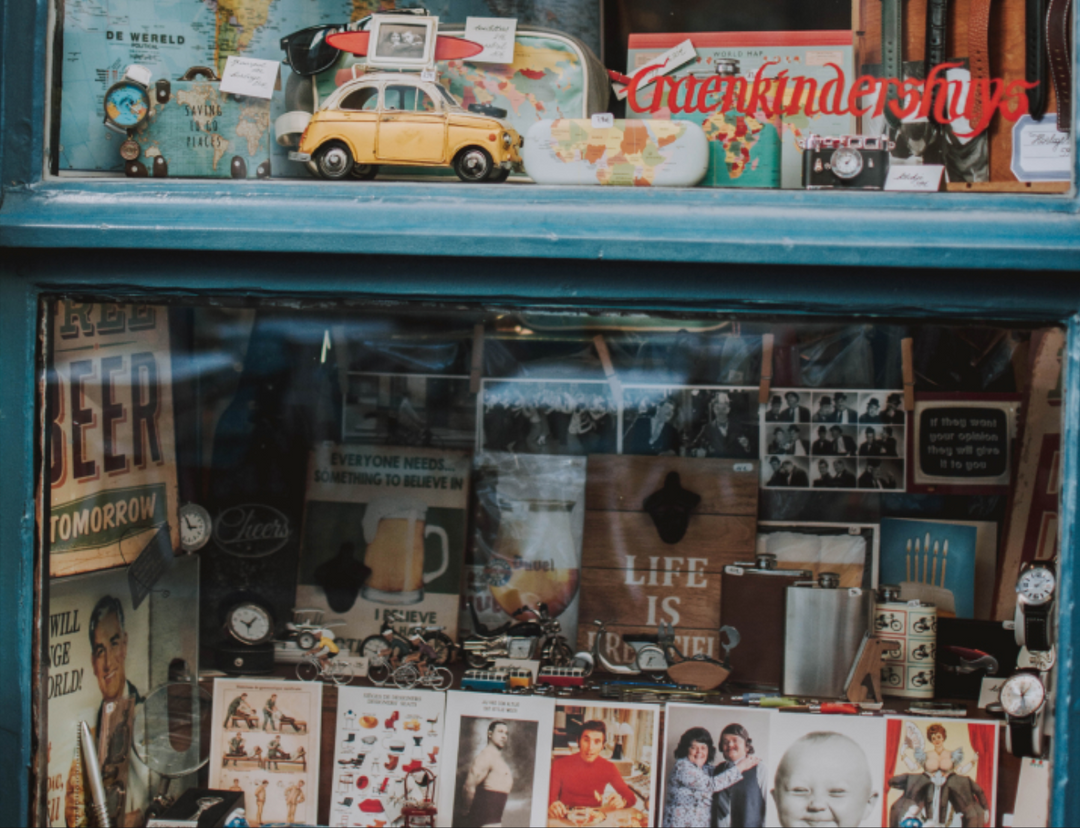 Early Years
If you'd like to know more about Sarah Hardy you should peek into her mother's antique shop where she was brought up. As a young child growing up in the shop, Sarah's play things were not the standard shop-bought fare. They were the real thing, such as the doctor's Gladstone leather bag with steel syringes and empty drug vials or a dresser with drawers stuffed with false teeth, Victorian funeral invitations and wigs. The Suffolk garden backed onto a river and she would spend time in it playing with eels, insects, toads & finding fossils in the nearby fields. All of which fed her fascination with things natural and historical.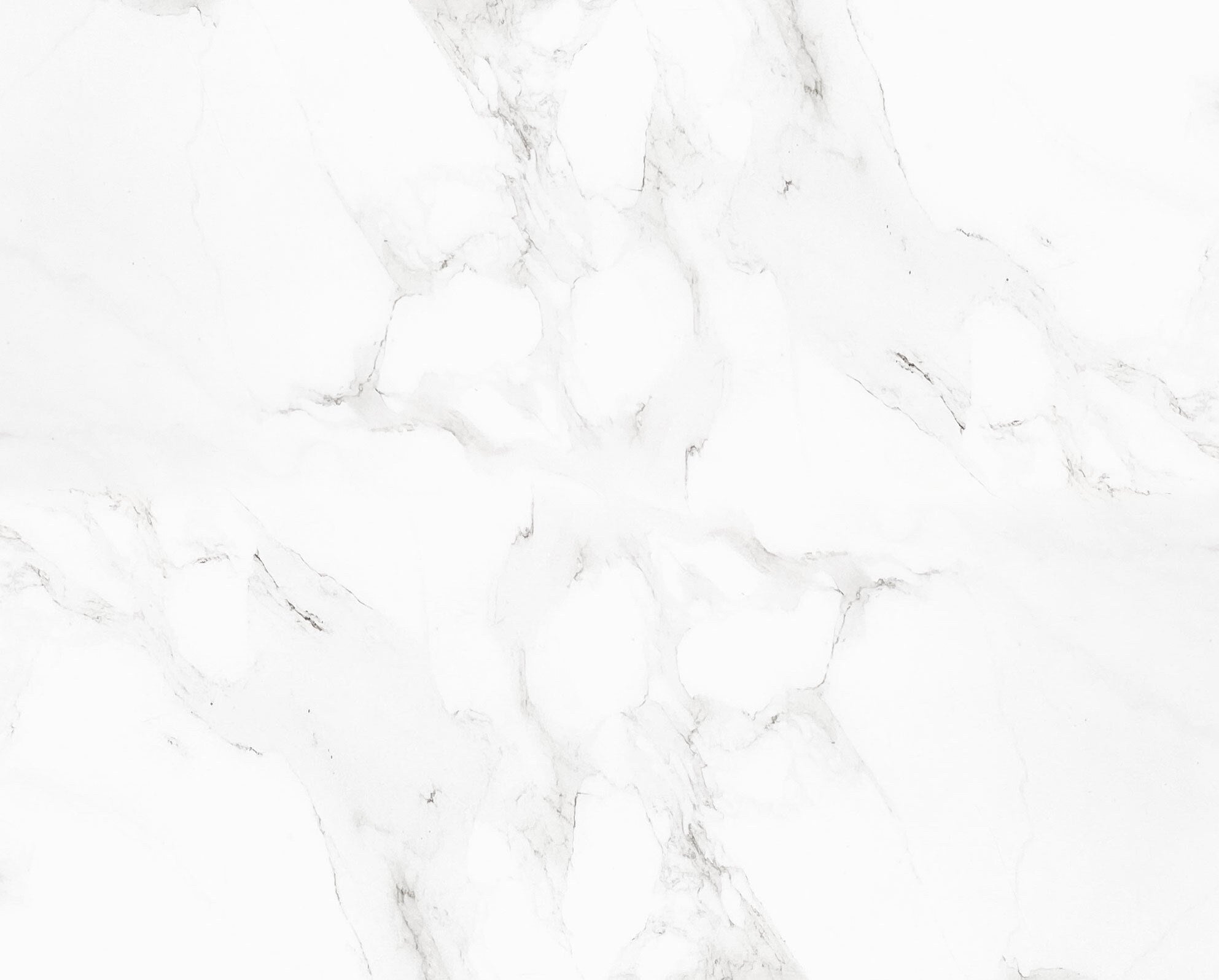 "Even a fragment of 17th century clay pipe found in a field was fascinating as a young child as this was a little piece of history. I think my mother's antiques shop made me curious about every item's provenance."
Education
Sarah then went on to become a formally trained artist, specialising in sculpture. She studied at Norwich Art School. Norwich was chosen for its history and its reputation for teaching real hands-on skills via the best sculpture technicians. Later she continued at Goldsmiths for her Masters in Critical Fine Art Practice. Sarah's lightbulb moment for creating food art was when she could no longer travel the world creating waxwork scenes for international museums (The Carnegie, Imperial War and Gutenberg to name a few) as she became pregnant and the chemicals were not baby friendly!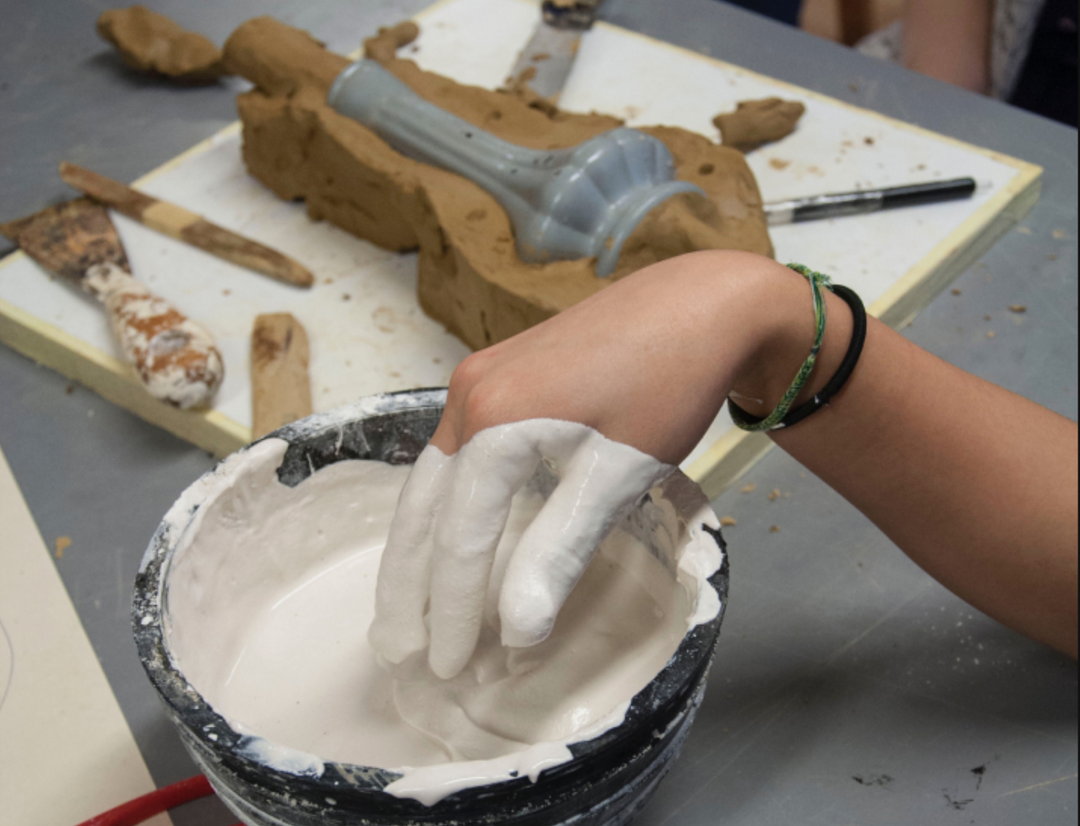 Becoming a Food Artist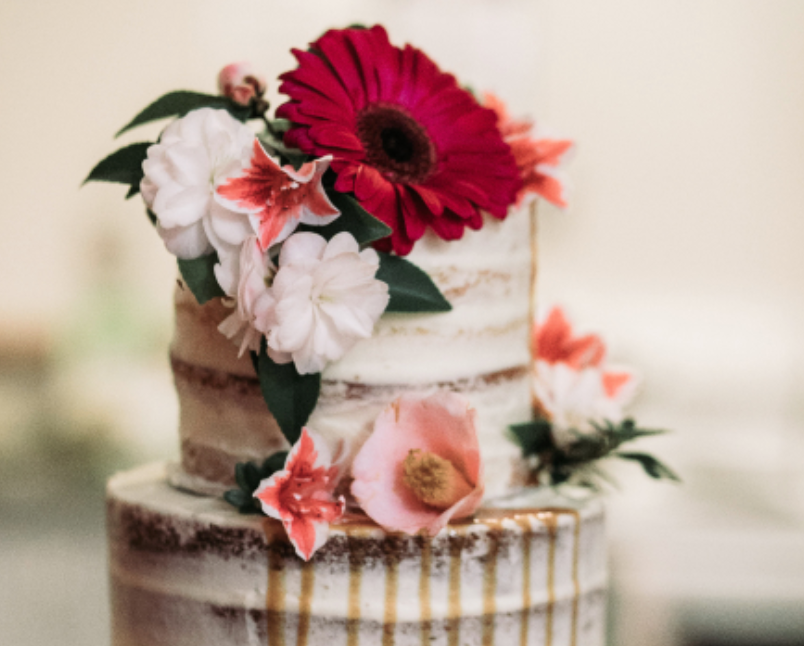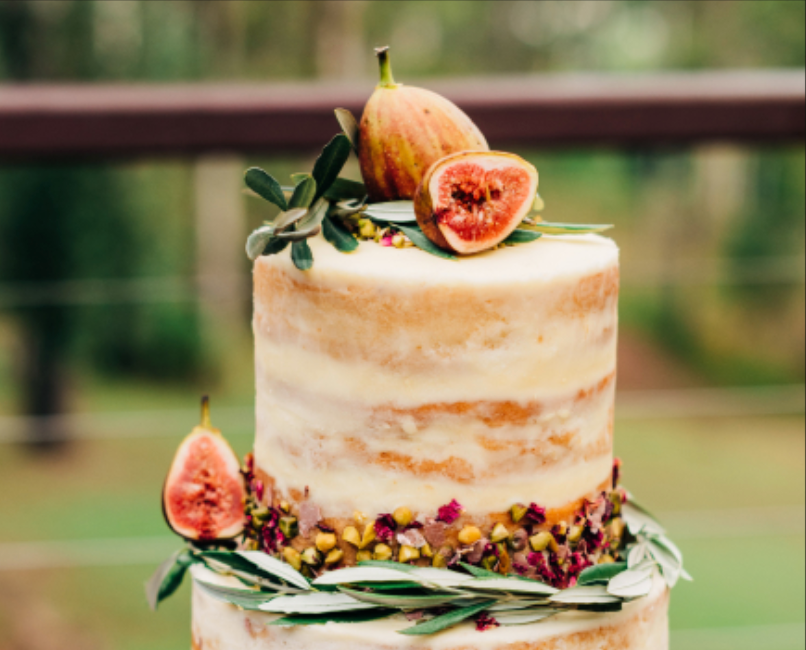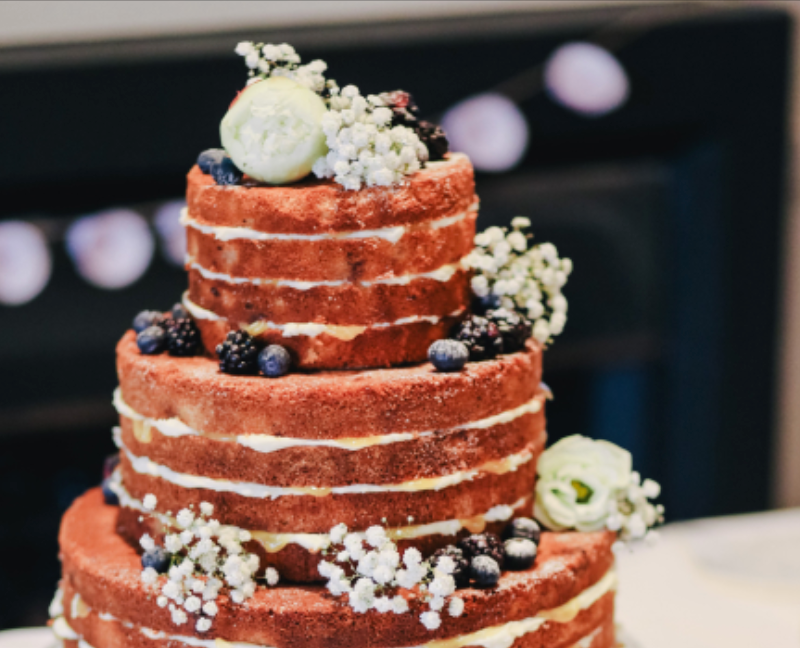 Turning her sculpting skills to food, she was soon in hot demand with ad and PR agencies. Her speciality was sculpting lifelike cake creations for clients and projects like The Jonathan Ross Show, The Odeon, Fanta, Hello Kitty, Sega, Aldi, Hamleys and Greggs. Agencies loved her show stopping food art such as a severed head cake, 5ft tall Hello Kitty, the Alien face hugger from paté and pretzels, leading footballers' portraits in bread, and portraits painted on popcorn!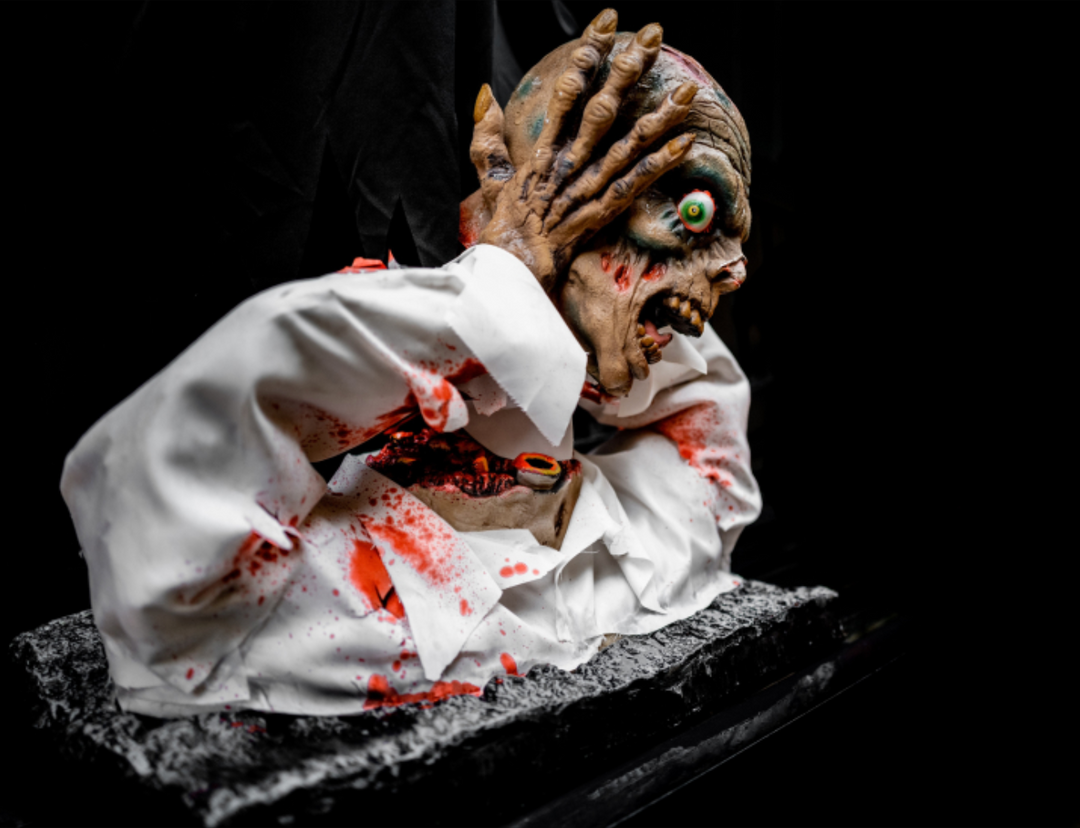 The Start of The Edible Museum
The Edible Museum idea was put into action when Sarah moved out of London and into the East Anglian countryside. She was driven by a passionate desire to let her children grow up in the way that she did – surrounded by a business that her mother loved. So she took all the best elements of her PR commission work and created a pret-a-porter range of food-art available to all online. The Edible Museum collection started with white chocolate vertebrae. They were part of a half human/half zombie cake commissioned by Mick Jagger for his daughter's birthday. Next came chocolate fossils, as they were her own personal passion. The chocolate human hearts are the best seller though and Sarah took the time to study pig hearts in her sculpture studio while carving the original for these gorgeously gruesome treats.
Why do you do it?
Sarah says "I love what I do. I get to be curious and create intriguing things out of delicious chocolate and this makes me happy. I get to make things that look like things that aren't tasty… and then they are tasty. It's definitely a thing…"
"I get to spend hours creating confectionery that looks amazing and gets eaten in minutes. Why? Because the 'OMG, Wow!' moment that my customer gets to gift to someone SO worth it for both me and the person gifting.
Life is short and very cool. Celebrating it with moments of joy is essential!"
When not working on the museum Sarah refuels with horror movies, chocolate, prosthetic make-up fun, dancing to funk and trips to museums, chocolate, fossil or bug hunts, chocolate and dreaming up the next crazy ideas.